Search local, state, and national full-text articles on issues, events, business, government, health and more with over 1,400 news sources and web-only content including the Daily News, Ventura County Star, and USA Today.
The genealogy resource is only available for use from computers inside the library or on the Library Wifi. No remote/home use access.
LGBTQ History and Culture Since 1940 covers topics including LGBTQ activism and the HIV/AIDS crisis.
Archives Unbound presents digital content from: "County and Regional Histories & Atlases: California, 1867-1910"; and "Through the Camera Lens: The Moving Picture World and the Silent Cinema Era, 1907-1927."
More than 440,000 biographies of authors, scientists, musicians, world leaders, and more.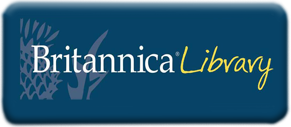 Discover encyclopedia articles, multimedia, primary sources, e-books, and other learning resources for children, young adults and adults. It also includes Britannica Annals of American History, Britannica Moderna, Britannica Escolar.
15 min. delayed stock reporting, financial analyst reports, market research reports for public, private, and international companies, as well as extensive industry information with S.W.O.T Analysis.
Focus on information from numerous fields of knowledge relevant to the study of environmental issues including biology, geology, anthropology, demographics, genetics, and engineering, and explains the interrelationships of these issues in simpler terms.
Grants and foundations. Available only at Grant R. Brimhall Library. See a librarian for access.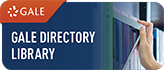 Provides access to a variety of business related reference books electronically: Ward's Business Directory, Scholarships, Fellowships and Loans, Business Rankings Annual and Market Share Reporter.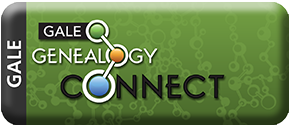 Gale Genealogy Connect features a wide range of comprehensive references and is powered by authoritative information from Genealogical.com.
Search Dictionary of Literary Biography, Literature Resource Center, Literary Criticism Online, Something About the Author Online, Twayne's Authors Series and Scribner Writers Series to access primary sources, literary and cultural analysis, and biographies.
Offers authoritative full-text reference titles from Gale and other premier publishing partners. Special features include: on-demand machine-aided content translations into 14 languages and text-to-speech technology in 19 languages.
Full-text articles from magazines, journals and scholarly publications.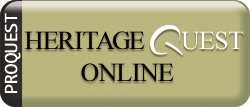 Genealogy collection of family and local histories.
Consumer legal reference books from NOLO Press, including printable legal forms.
Local newspapers indexed by Thousand Oaks Librarians, including obituaries.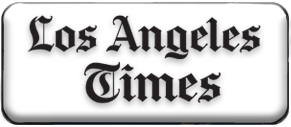 Full-text articles published in L.A. Times beginning from 1981 to current.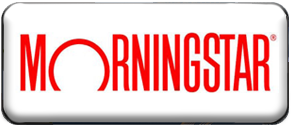 Stock, mutual funds, company info, industry info. Investing for the Long Run - A free guide with strategies and solutions to help you shape up your personal finances. [PDF]
Full-text articles including statistical charts and government data on social issues.
Business an residential telephone directory and basic company information.
Including Decades series, Great Lives from History series, and Great Events from History.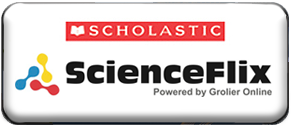 Includes curriculum-driven resources, interactive features, and an easy to use interface for students in grades 4 through 9. Read information about scientific topics, watch videos, create projects, take quizzes and more.
Provides up-to-date information on starting, operating and managing a business. Includes access to the popular NOLO Press business publications.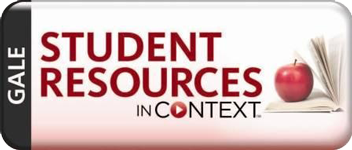 History, Science, Literature, and other core subjects are covered in millions of periodical and newspaper articles, primary source entries, multimedia records, and other materials.
Full-text articles with photos and graphics.
All articles from the current 22-volume edition of the World Book Encyclopedia