Everything you need for Book & Movie
now available in a single box.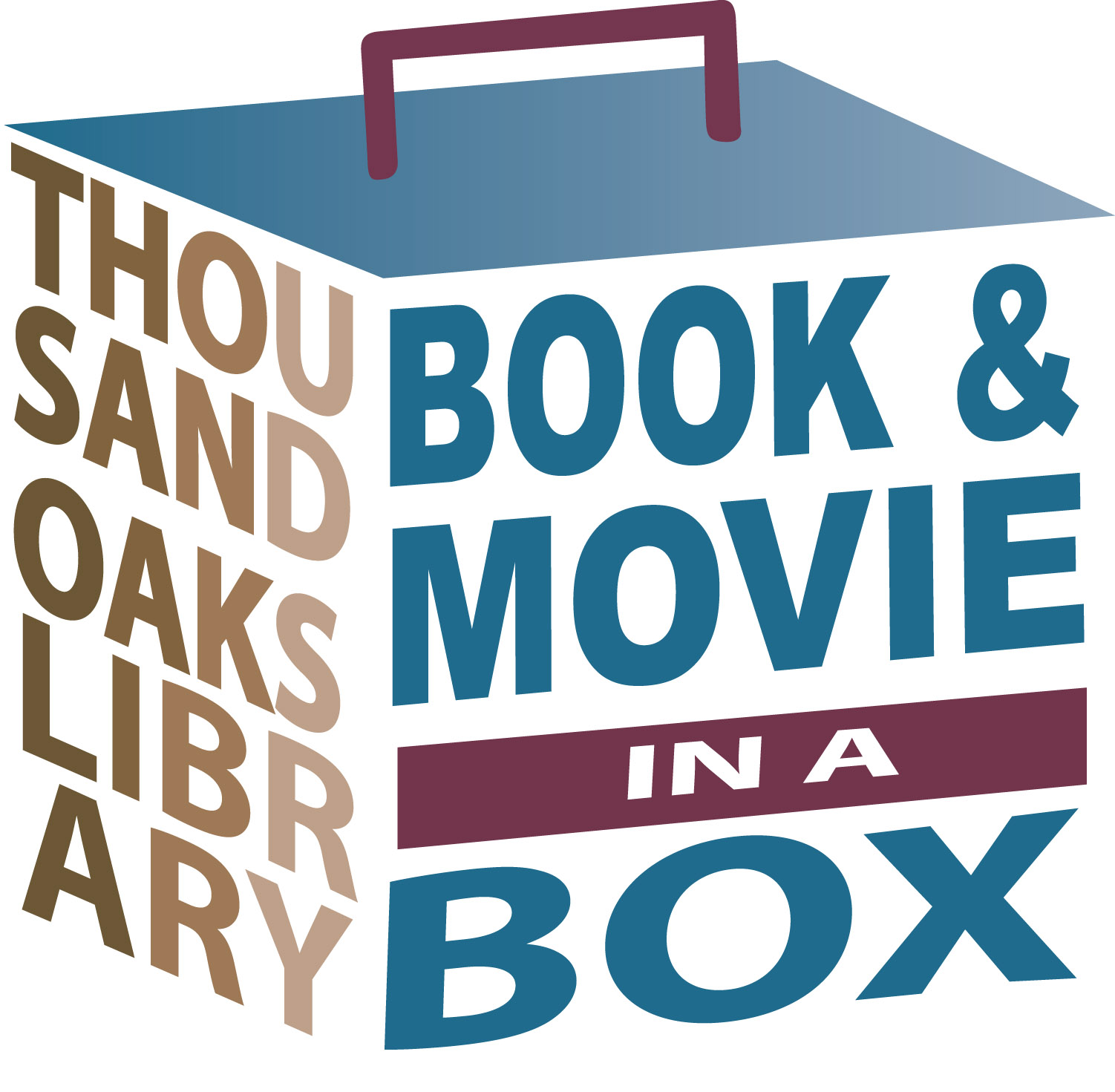 Read a book, then watch the movie! The Thousand Oaks Library's Book & Movie in a Box makes it easy to enjoy a book and movie club with your friends. Check out multiple copies of the book, the movie (DVD), and suggested discussion questions and activities inspired by the story. After you and your friends have read the book, get together to watch the movie and discuss it.
Kits are located at the Grant R. Brimhall Library near the Teen Space section.
Included in Box
1 DVD Copy of Movie
10 Copies of the Book
Discussion Guides and Questions
Keeping Track of Your Books form
Borrowing Policy
Borrower must have a Thousand Oaks Library card.
The kit will be checked out on the library card of the person picking up the kit. That patron is responsible for the kit and all of its contents.
The loan period is eight weeks and cannot be renewed.
Holds cannot be placed online for Book & Movie in a Box.
To request a Book & Movie in a Box, contact us via email through Ask a Librarian