Looking for your next great read? Try the following reading resources.
Tracks your favorite authors and alerts you when a new book arrives at the library.
Discover our favorite books and apps matched to your child's age and interests.

A free online email notification service that showcases the newest titles purchased by the library.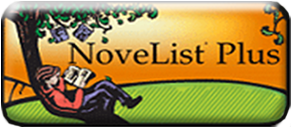 Reading suggestions for teens and adults with summaries.

Reading suggestions for young readers from kindergarten to grade 8th.
Join one or more book clubs and receive 5-minute selection from a chapter of a book each day, Monday through Friday.
Free monthly e-mail newsletter with book recommendations.