Kids Programs
Teens & Tweens Programs
Adults Programs
Virtual Programs and Activities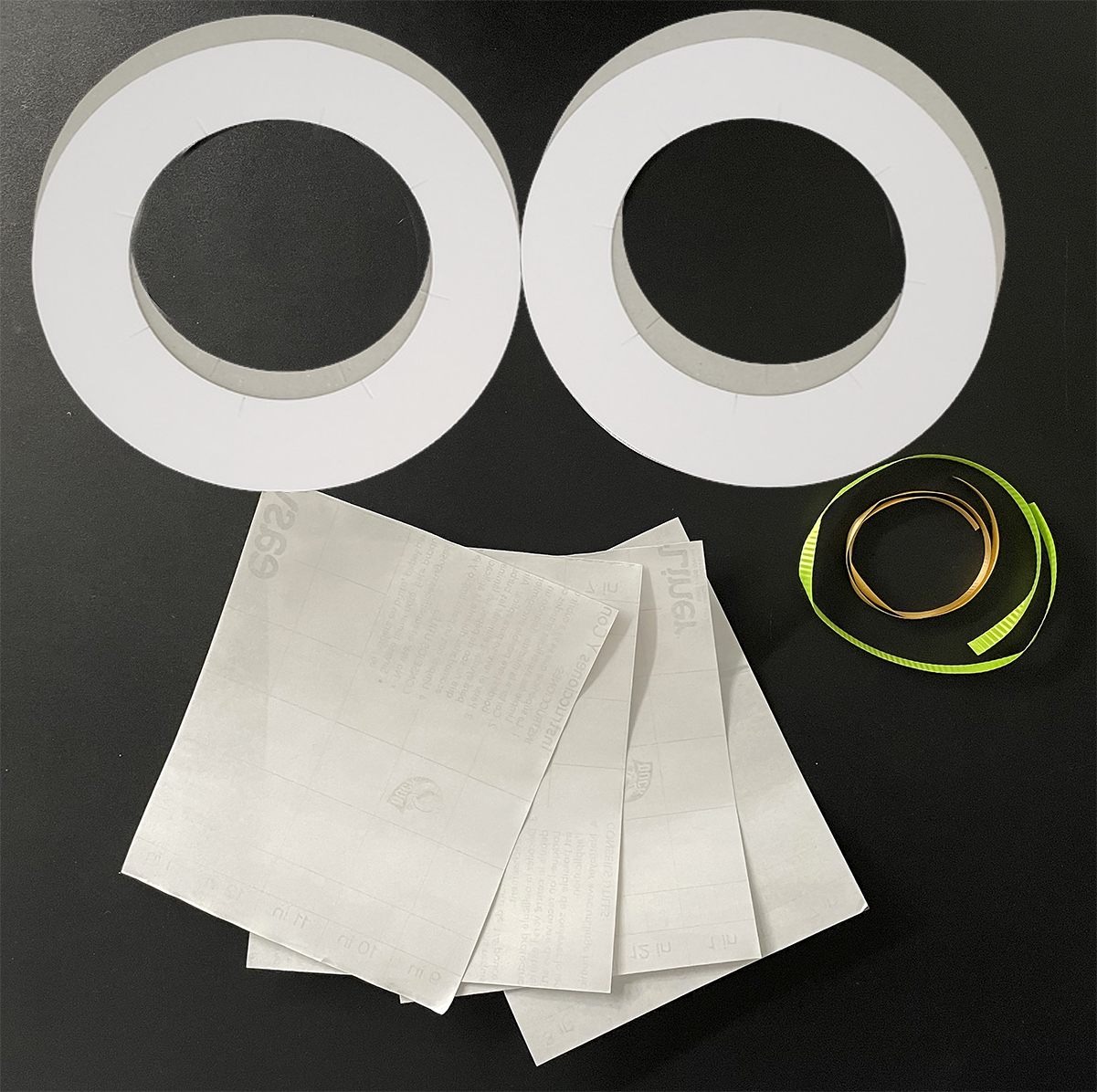 TAKE & MAKE - Sun Catchers
SIGN UP

: May 1 - 20, 2021

*
PICK UP

: May 1 - 30, 2021

Decorate with your own craft supplies, leaves or flowers at home!
A wonderful way to celebrate spring or a great gift idea for Mother's Day.


Register to receive supplies to make two sun catchers kits including cardboard frames (outer diameter: 6 inch and inner diameter: 3.7 inch), contact papers, and strings or yarns. Participants will receive a confirmation email when their kit is ready for in library or curbside pick up.

For ages 5+. Registration Required. One kit per library card.

Adults welcome to participate!

*While Supplies Last

We can't wait to see what you create!
Share your creations with us on Facebook or Instagram.
---
Introducing Live Chess Tutoring!
Do you want to improve your cognitive skills? Perhaps you are looking for a new pastime? Brainfuse now offers live chess tutoring and resources from expert chess players. All you need is an internet connection, computer or mobile device, and your library card. Live Chess Tutoring (under Featured Service) is available from Monday – Thursday, 3:00 pm to 8:59 pm (PST).
---
Monthly Themed Activities for Kids
Parents and children are invited to dive into our Virtual Library and enjoy eBooks, videos, music, and recommended reads!
Check back each month for a new set of themed activities.
---
Virtual Technology Training Classes
Register for our Virtual Computer Class with live instructors.
Download Technology Training Spring 2021 flyer
---
Adult Virtual Programs
---
Teen Virtual Programs
A 2021
---
Book & Movie - My Hero Academia

Download Book & Movie - My Hero Academia Flyer
---
Virtual Storytime
Wednesdays, April 7 - May 26
10:30 - 10:45 am
Online via Facebook Live (Pre-recorded)
Virtual Storytime recorded on May 12
---
Virtual Bilingual Storytime
Thursday, May 27, June 24
10:30 - 10:45 am
Online via Facebook Live (Pre-recorded)
Bilingual Storytime recorded on April 29
---
Virtual Crafternoon for Adult
Friday, May 14
3:30 pm - 3:45 pm
Online via Facebook Live (Pre-recorded)
Easy Paper Flowers recorded on April 9
---
Virtual Kids Craft
Fridays, May 21
10:30 am - 10:45 am
Online via Facebook Live (Pre-recorded)
Heart Flower Craft recorded on April 23
---
Virtual Next Chapter Book Club
Tuesdays, September 1, 2020 to May 22, 2021
6:30 pm - 7:00 pm
Online

Young adults and adults with developmental disabilities have fun reading and learning, making friends, and enjoying a great community gathering place. Using Zoom to meet online. Registration is required. (This event is full)

---
Virtual Gaming
- Dungeons & Dragons
First and Fourth Saturday of the Month
1:00 pm - 2:00 pm
Online
Adventurers old and new take part in the classic role-playing game. Grouped by age 1o-14 and 15+. Registration is required. (This event is full)
---