Kids Programs
Teens & Tweens Programs
Adults Programs
Virtual Programs and Activities
Take & Make
SIGN UP: December 1-20. Register (using the form below) to pick up a kit containing two DIY Slap Bracelets*. You will receive a confirmation email when your kit is ready for Curbside pick up.
For ages 5+. Registration Required. One kit per library card. *While supplies last
---
Virtual Activities for Kids
Parents and children are invited to dive into our Virtual Library and enjoy eBooks, videos, music, and recommended reads!
Check back each month for a new set of themed activities.
---
Virtual Library Tutorials
Legal Information Refernece Center
---
Virtual Technology Training Classes
Register for our Virtual Computer Class with live instructors.
Download Technology Training Fall 2020 flyer
---
Adult Virtual Programs
---
Teen Virtual Programs
---
Virtual Storytime
Wednesdays, November 18
10:30 - 10:45 am
Online via Facebook Live (Pre-recorded)
Virtual Storytime recorded on November 18
Special Virtual Storytime recorded on October 30
---
Virtual Bilingual Storytime
Thursday, November 19
10:30 - 10:45 am
Online via Facebook Live (Pre-recorded)
Bilingual Storytime recorded on November 19
---
Virtual Crafternoon for Adult
Friday, November 13
3:30 pm - 3:45 pm
Online via Facebook Live (Pre-recorded)
Pom Pom Bouquet recorded on November 13
---
Virtual Kids Craft
Friday, November 20
10:30 am - 10:45 am
Online via Facebook Live (Pre-recorded)
Winter Card recorded on November 20
---
Virtual Next Chapter Book Club
Tuesdays, September 1, 2020 to May 22, 2021
6:30 pm - 7:00 pm
Online

Young adults and adults with developmental disabilities have fun reading and learning, making friends, and enjoying a great community gathering place. Using Zoom to meet online. Registration is required. (This event is full)

---
Virtual Gaming
- Dungeons & Dragons
First and Fourth Saturday of the Month
1:00 pm - 2:00 pm
Online
Adventurers old and new take part in the classic role-playing game. Grouped by age 1o-14 and 15+. Registration is required. (This event is full)
---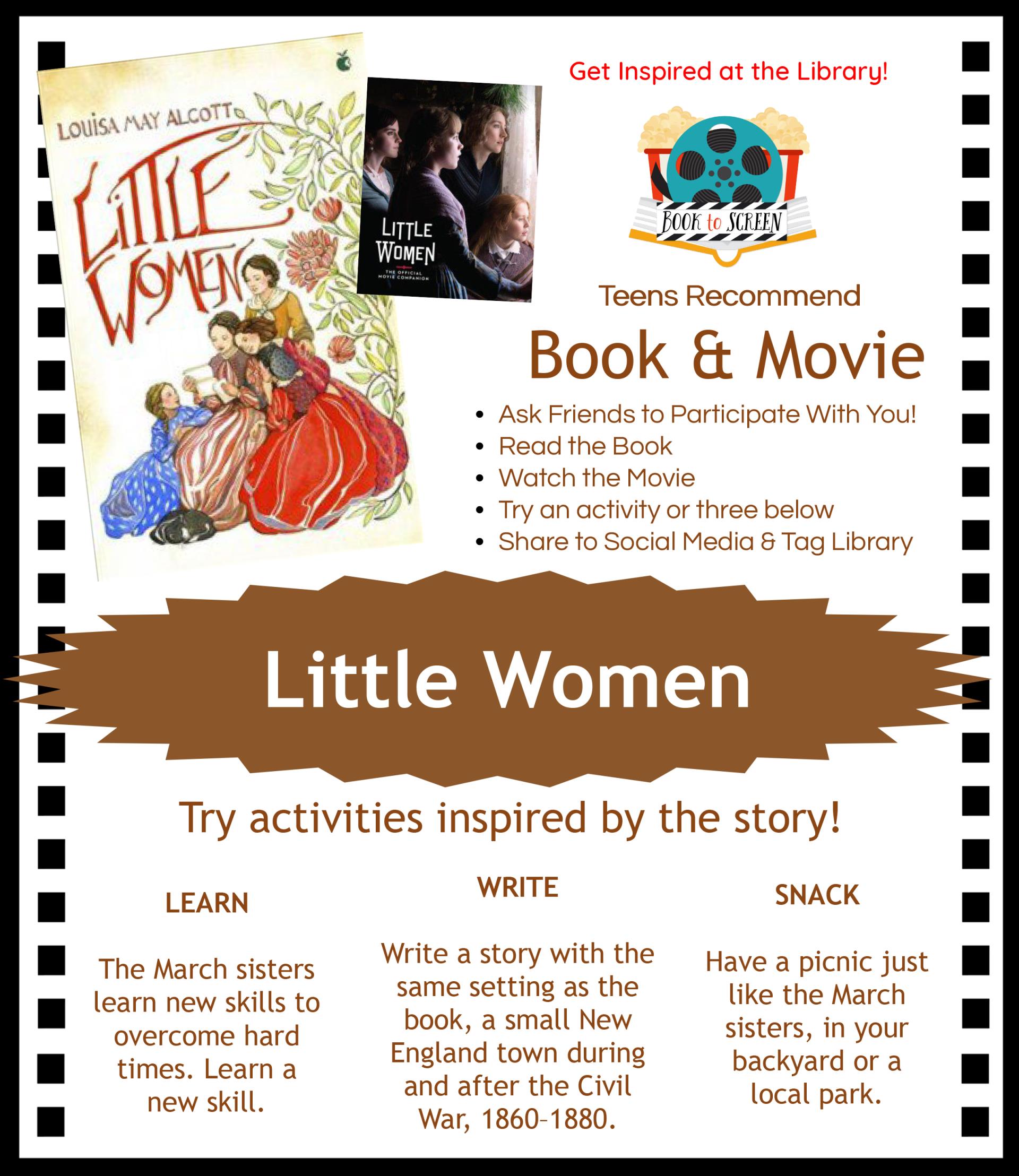 ---