For ALL Middle School and High School Students Grades 6-12
Recommended just for grades 6-8
Recommended just for grades 9-12
Download Beat Making & Lyricism Workshop flyer
Download Rewrite a Fairy Tale flyer
Download Friendly Teen Poetry Club flyer
---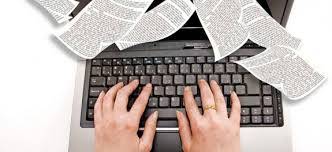 Writing Prompts for November
Write something based on one of the writing prompts below. Try One Prompt a Week!
Describe a color without using its name (example: red, orange, blue etc.). Go abstract like using themes, imagery, and sensations instead!

Feel free to write poetry as well.

Listen to one of your favorite songs; immediately afterwards, write about how it made you feel.

You sit down to family dinner and notice that one of your parents has been replaced by a robot. Nobody seems to notice except for you.

Bottled emotions are a product you can buy.

On an expedition, you discover an underwater civilization. Is this civilization advanced? Is the infrastructure in ruin? Is there anyone or anything that lives there or has it become overrun by nature?
---
2020 Teens' Top Ten Books Announced!
Download the full list with annotations
---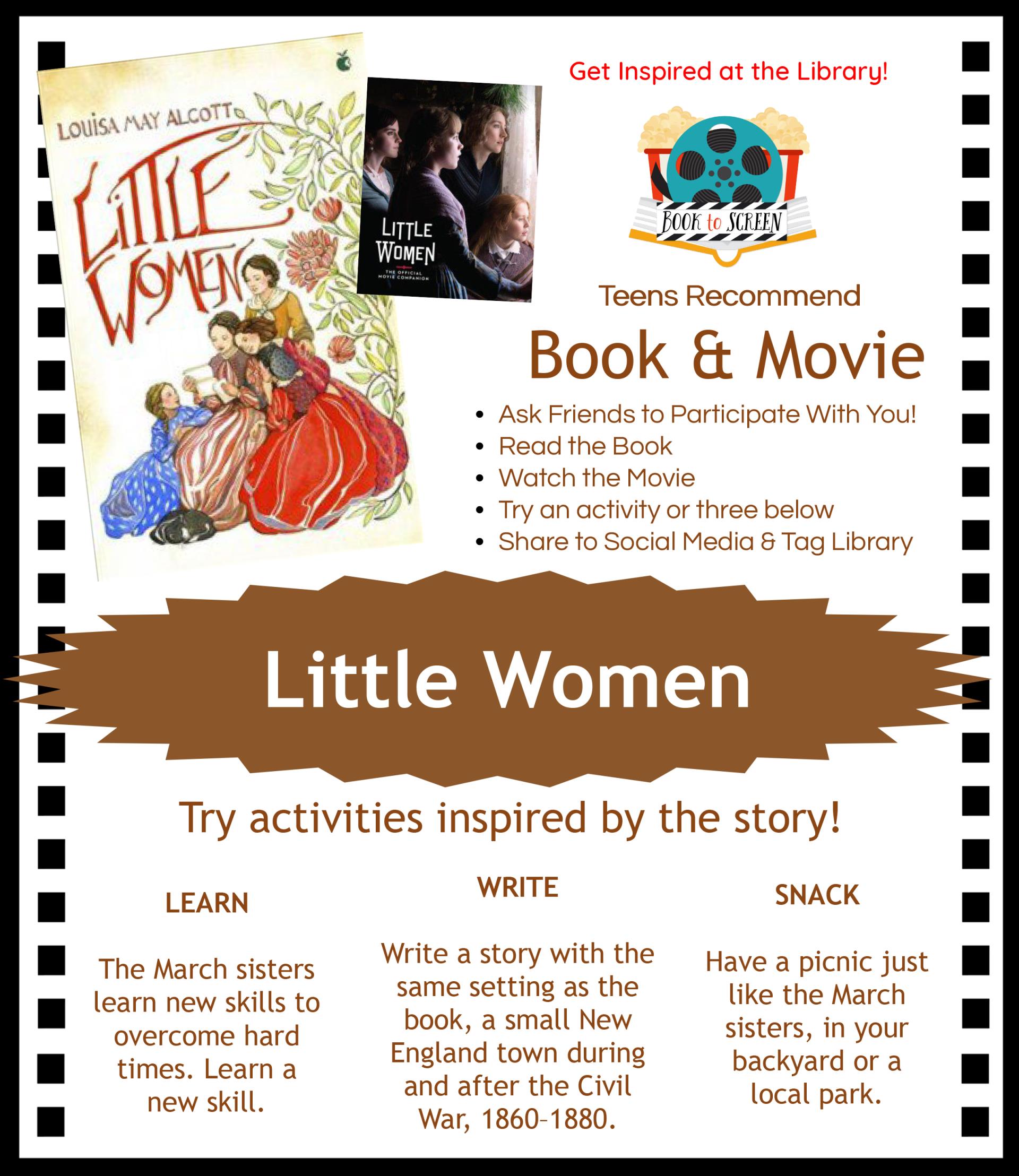 ---

Outside the Thousand Oaks Library
Join the Ventura County Library's Minecraft Server for Youth
Ventura County Library (VCL) is very excited to be hosting a Minecraft server. VCL's server will be a fun opportunity for open and collaborative Minecraft building for youth ages 10-17. To participate please go to the Ventura County Library's Minecraft webpage. *The Ventura County Library's Minecraft Server is not affiliated with the Thousand Oaks Library or City of Thousand Oaks.