---
All programs have been canceled during the library closure
Conversations with Mom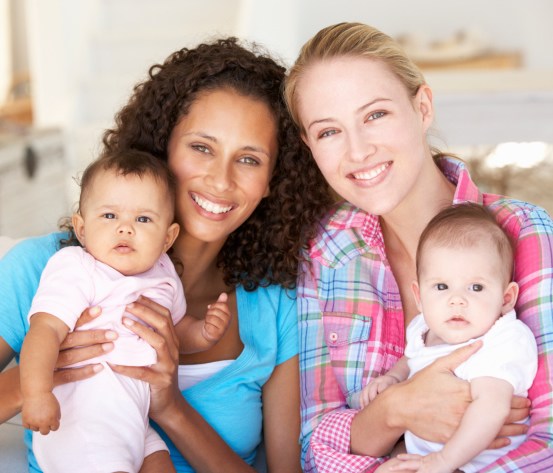 For mothers with babies 0-6 months old
Tuesdays
9:00 - 10:15 a.m.
Grant R. Brimhall Library Community Room
This free, ongoing group is an opportunity for moms and their newborns to get together in a relaxed environment to express the joys and concerns of being a new mother. This support group covers a variety of topics, offering the opportunity to meet new moms in the community, and provides a place to ask questions and get information. The group is facilitated by Licensed Marriage and Family Therapist, Kimberly Zevallos (Lic. #80021) of Counseling Conejo Valley.
Drop-ins are welcome and no sign-up is required. Call 818-639-2254 for more information.
---
DOG DAYS
Tuesdays
3:30 p.m. - 4:30 p.m.
Grant R. Brimhall Library Children's Program Room
First Thursday of every month
3:30 p.m. - 4:30 p.m.
Newbury Park Library Meeting Room
Come and read to a certified therapy dog! No advance registration. Participants will sign up for a brief 10-minute session with a dog and their owner.
---
HOMEWORK HELP
For students in Kindergarten through 8th grade. Get homework help from volunteers!
Wednesdays & Thursdays
3:00 p.m. - 5:00 p.m.
Grant R. Brimhall Library Community Room
Mondays: 3:00 p.m. - 5:00 p.m.
Tuesdays: 2:00 p.m. - 4:00 p.m.
Newbury Park Library Meeting Room
*Closed on all CVUSD holidays and breaks
---